George Kelesis has an LLM in tax law and has been practicing in Nevada in tax law, estate planning, as well as drafting agreements, litigating civil disputes, and handling a variety of white collar state and federal crimes throughout his career.
Lawyers ​in Las Vegas, NV
Las Vegas native, George Kelesis, has practiced law in Las Vegas since his admission to the bar in 1981. He returned to his home town after graduating with distinction from McGeorge School of Law and receiving his Master of Laws in Taxation from New York University.
Early in his career he was mentored by several well-known attorneys, including Supreme Court Justice Michael Cherry. He built several successful private practices, and in 2005 formed Bailus Cook & Kelesis with two of his long-time friends and colleagues. Following Mr. Bailus' appointment to the bench in 2017 the firm became Cook & Kelesis, Ltd.
With over 40 years of experience, Mr. Kelesis is highly regarded in the areas of civil and criminal tax litigation, corporate and commercial transactions and litigation, business formation and estate planning. He has been rated "AV Preeminent" by Martindale-Hubbell, the highest possible rating in both legal ability and ethical standards. Mr. Kelesis continues to update and advance his expertise, receiving an advanced Certificate in International Tax law from Georgetown University School of Law in May of 2017.
In addition to his private practice, Mr. Kelesis continuously served on the Nevada Tax Commission from 2000 – 2020, and as an Adjunct Professor at UNLV and Boyd School of Law. He has been instrumental in the formation of numerous non-profit entities that provide essential support to the Las Vegas Metropolitan Police Department and Las Vegas Fire & Rescue, as well as private charities that address a multitude of needs in the Las Vegas community.
Mr. Kelesis is admitted to practice in all courts of the state of Nevada, United Supreme Court, Ninth Circuit Court of Appeals, United States District Court, and United States Tax Court.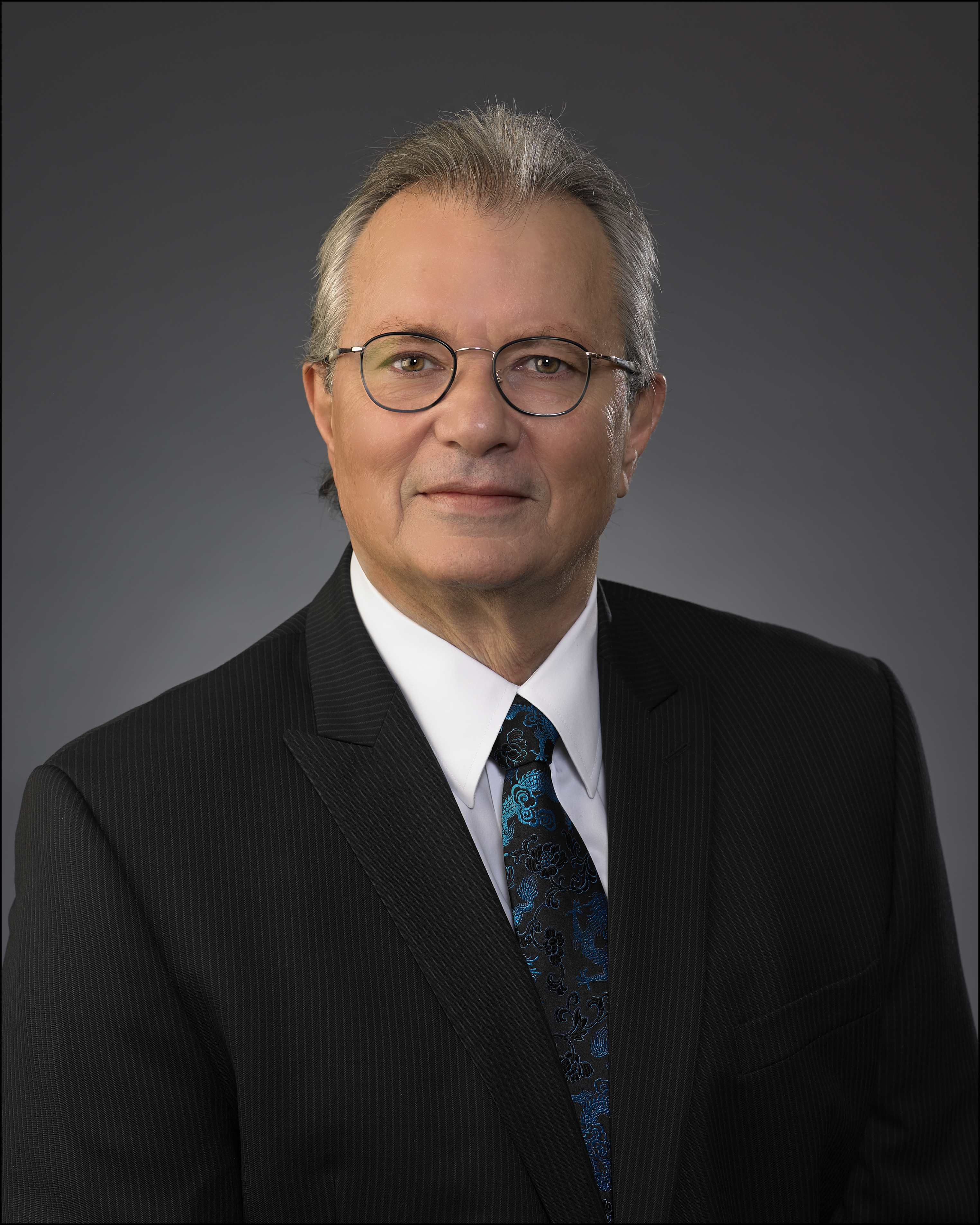 Committed To Helping Our Clients Succeed