Protecting Your Rights, Safeguarding Your Interests
Committed to Your Goals & Resolution
With over 40 years of experience Cook & Kelesis, LTD specializes in providing top-notch legal services in criminal defense, tax, and litigation. Based in Las Vegas, Nevada, we are dedicated to providing our clients with superior legal representation. View our practice areas below.
If you have been charged with a crime, you need an experienced criminal defense attorney who will fight for your rights and protect your freedom. Our criminal defense team has a wealth of experience in handling all types of criminal cases, from minor misdemeanors to serious felonies. We will work tirelessly to ensure that your rights are protected and that you receive a fair trial.
Dealing with tax issues can be a daunting task, especially if you are facing an audit or owe back taxes. Our tax attorneys are well-versed in tax law and can help you navigate the complex world of taxes. We can help you negotiate with the IRS, reduce your tax liability, and avoid penalties and interest.
If you have been injured due to someone else's negligence, you may be entitled to compensation for your injuries. Our personal injury attorneys have a proven track record of success in helping clients recover damages for medical bills, lost wages, and pain and suffering.
Cook & Kelesis, Ltd. attorneys have extensive experience in handling federal and white collar criminal cases. We understand the complexities of federal law and will work diligently to ensure that your rights are protected throughout the entire legal process.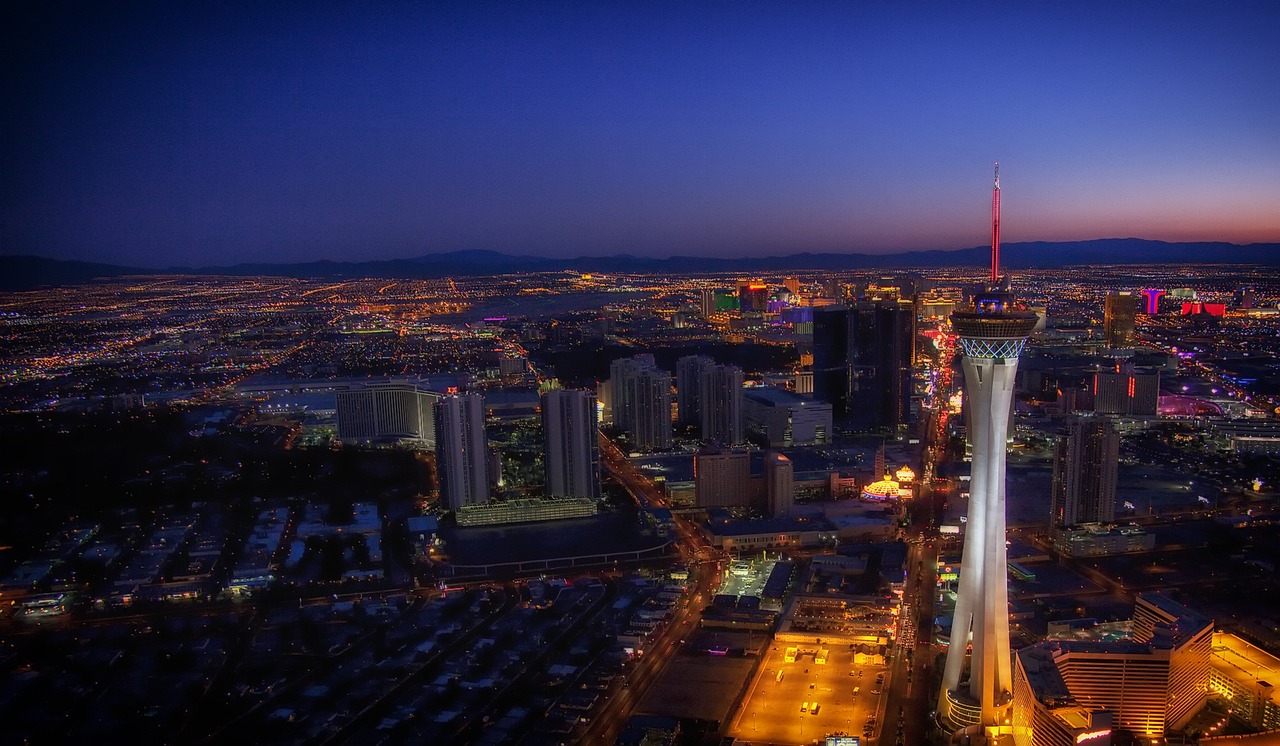 Whether you are a homeowner, a real estate investor, or a developer, our attorneys have the knowledge and expertise to protect your interests and help you achieve your goals. We understand that real estate transactions can be complex and stressful, which is why we are committed to providing our clients with personalized attention and guidance throughout the entire process.
Business Litigation & Commercial Matters​
We provide aggressive representation for businesses involved in litigation, including contract disputes, shareholder disputes, partnership disputes, and employment disputes. Our attorneys have the experience and knowledge necessary to guide our clients through the litigation process and achieve the best possible outcome.
Alternative Dispute Resolution & Mediation​
Alternative dispute resolution is a cost-effective and efficient way to resolve legal disputes outside of the courtroom. Our attorneys have helped clients resolve a wide range of disputes, including contract disputes, employment disputes, real estate disputes, and intellectual property disputes.
Whether you are a landlord seeking to protect your property rights or a tenant in need of legal representation, we have the knowledge and experience to provide you with high-quality legal services and representation.
Healthcare is complex, you need an experienced attorney. We practice wide range of health care-related legal matters, including regulatory compliance, licensing and credentialing, reimbursement and billing, and fraud and abuse. 
Areas of expertise include a wide range of contract-related matters, including contract drafting, review, negotiation, and dispute resolution. We understand that every contract is unique, and we take the time to carefully analyze each client's situation to ensure that their specific needs and goals are met.
We work closely with our clients throughout the entire process, from initial consultation to final resolution, to ensure that their needs are met and their expectations are exceeded.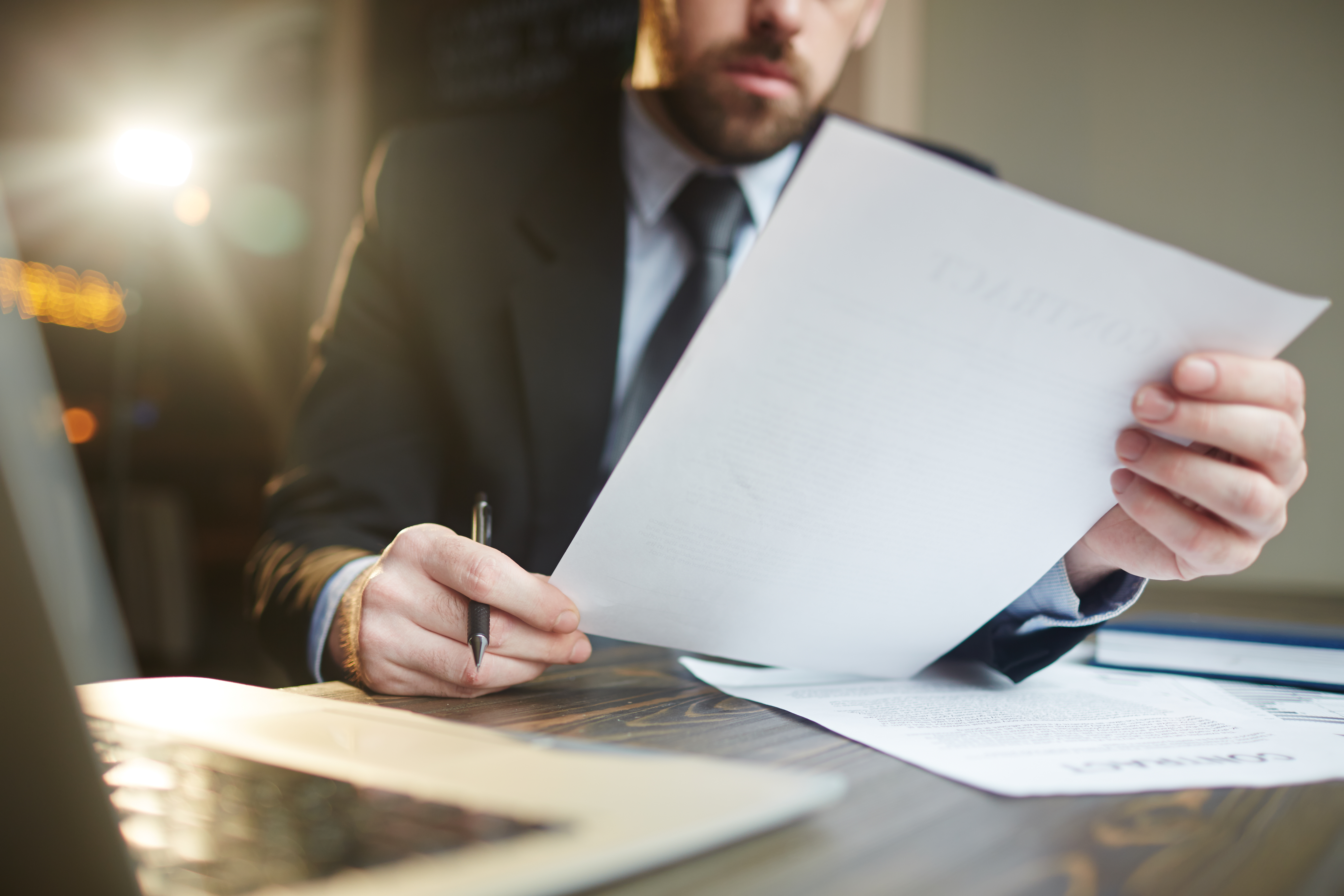 Estate Planning and Probate/Wills/Trusts
At our firm, we understand that estate planning can be a sensitive and emotional topic. That's why we provide personalized attention and guidance to our clients to ensure that their wishes are respected and their assets are managed. We can help you with wills, trusts, and other estate planning documents, as well as probate and estate administration.
Insurance Bad Faith, Insurance Defense, and Insurance Disputes
If you are involved in an insurance dispute, our attorneys can help you navigate the complexities of insurance law. We can assist you in resolving disputes with insurance companies and can represent you in court if necessary.
Appellate law is complex and requires specialized expertise to navigate successfully. Cook & Kelesis attorneys have extensive experience in handling appeals in state and federal courts. We can help you navigate the complex appellate process and work to ensure that your rights are protected.
Administrative/Regulatory
Administrative and regulatory law refers to the legal framework governing the actions and decisions of government agencies. These laws are essential in ensuring that government agencies operate in a fair, transparent, and accountable manner.
Let us help you navigate the complexities of government regulations including; obtaining licenses, permits, and approvals, and can help you resolve disputes with regulatory agencies.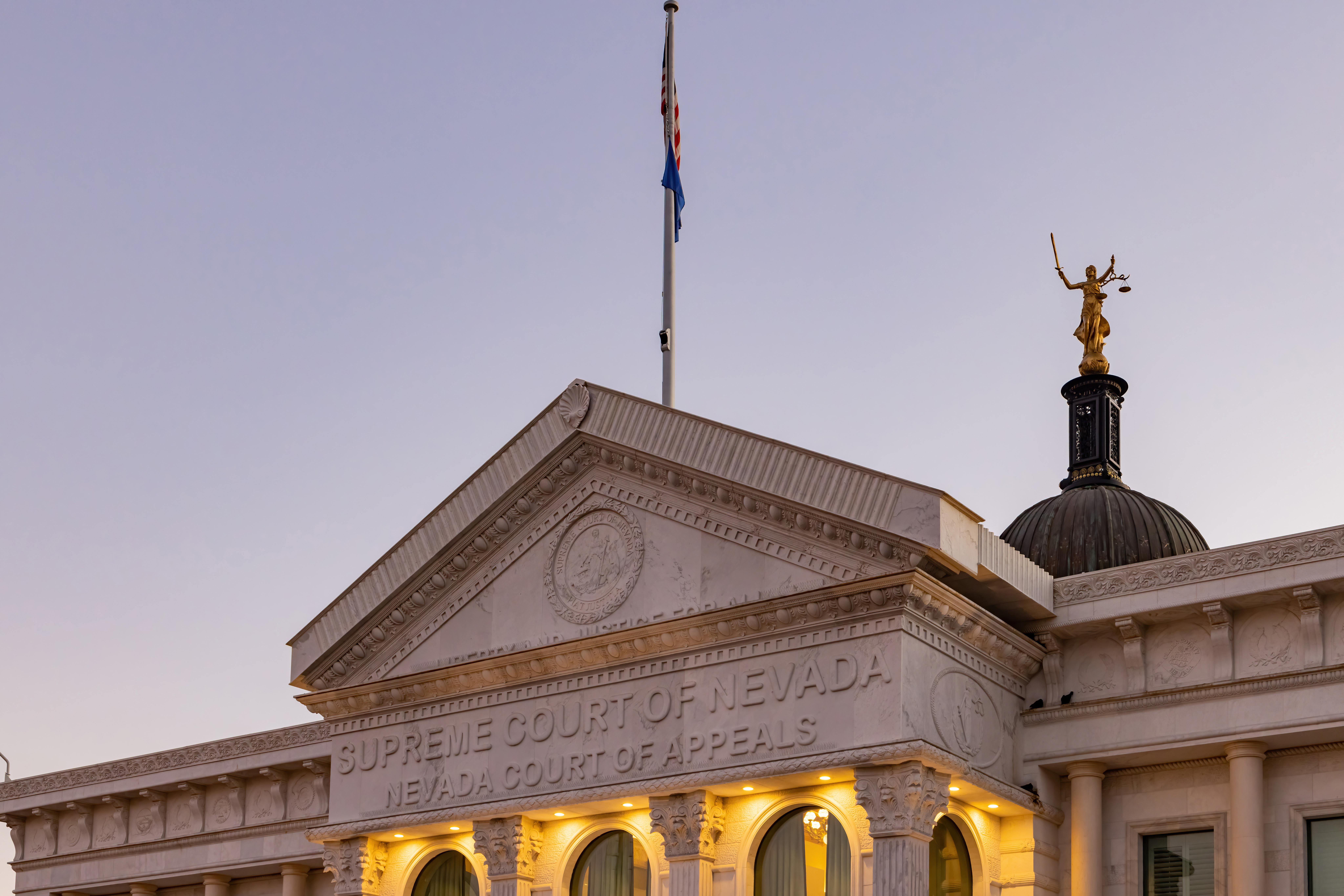 Incorporation/Resident Agent​​
Incorporating your business can help protect your personal assets and limit your personal liability for business debts and obligations. Our firm can assist you in the incorporation process, from selecting the appropriate business entity to filing the necessary paperwork with the state.
As part of our incorporation services, we also offer resident agent services. Our resident agent services ensure that your business is in compliance with all state requirements and that legal and tax documents are handled promptly and professionally.